Liberty Plastics offers superior corrugated plastic that stands apart from the ordinary. Our high-performance Wave-Core™ plastic is used in a multitude industries and applications. In 1990, Liberty Plastics developed several patented designs that lead to advanced building materials and breakthroughs within the roofing industry. Quarrix a brand within the Liberty Plastics business unit, quickly emerged as a leader within the building products industry.
Headquartered in Minneapolis, MN, with a manufacturing facility in Baldwyn, MS, Liberty Plastics is a part of the Liberty Diversified International (LDI) family of companies. Values-driven and customer-focused, we care for and treat our customers as though they're family. We strive to act our LDI values of Caring, Innovation, Trust and Excellence in everything we do.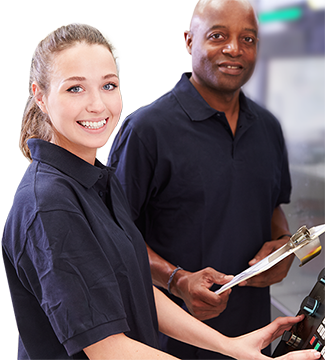 About Liberty Diversified International
Liberty Diversified International (LDI) is headquartered in New Hope, Minnesota. One of the largest privately held companies in the Midwest and third-generation, family-owned business.
LDI focuses on making lives better with innovative products spanning four core markets, for our customers, employees and communities. LDI is proud to be a 2019 winner of the Minnesota Keystone Program, a corporate philanthropic giving tradition, demonstrating our commitment to our community.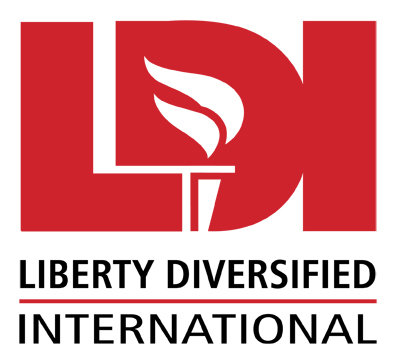 Let us design your solution
From design to fabrication, Liberty Plastics provides all-inclusive services to create your finished product. Our custom solutions process ensures that our design and fabrication teams create and develop the quality corrugated plastic custom solution you desire.