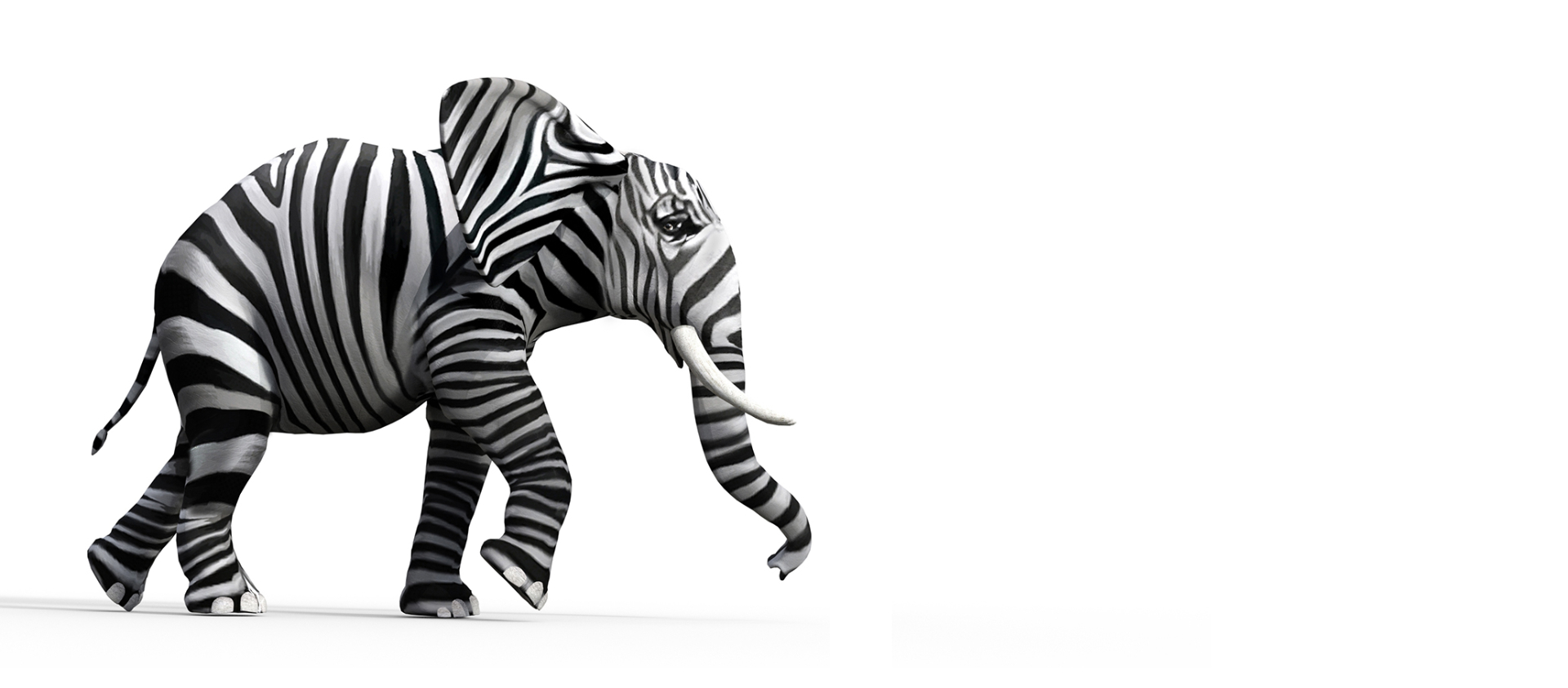 FREEDOM FROM THE ORDINARY
Liberty Plastics offers superior corrugated plastic that stands apart from the ordinary. Our high-performance Wave-Core™ plastic delivers a multitude of benefits from flexibility to reusability – and the liberty for nearly endless applications.

INTRODUCING

Wave-Core corrugated plastic stands apart. It packs all the standard functionality you need, plus the ability to roll, flex and bend. Unmatched in durability, it's the superior choice for a multitude of applications and industries.
Let us design your solution
From design to fabrication, Liberty Plastics provides all-inclusive services to create your finished product. Our custom solutions process ensures that our design and fabrication teams create and develop the quality corrugated plastic custom solution you desire.