Large Food Manufacturer Increases Turns 8,000% With Reusable Packaging Solution
A multi-national food manufacturer was experiencing disruptions in its automated manufacturing system. The corrugated paper boxes used to send empty bottles down the line were jamming the machines and causing the line to shut down.
The company needed a more durable solution that could withstand the moisture-rich environment and reusable. They looked to Liberty Plastics, Inc. to work on a custom solution that would improve on-time production and deliver measurable savings long-term.
Challenge
The challenge was to find a new, more durable solution that could withstand 50 turns and deliver measurable improvement to on-time production and costs over time.
Ability to store flat and quickly pop into shape
Material could withstand wet environments
Handling by automated machines.
Withstand 50 cycle turns
​Recycleable material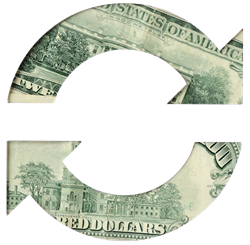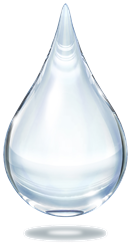 Solution
We achieved 80 plus turns with our reusable packaging solution. The HDPE corrugated material provided the strength, rigidity, resistance to moisture, and durability needed. The packaging design uses no glues or staples and is 100% recyclable. The solution exceeded expectations and cost savings.
Achieved over 80 turns.
Interior arm and bottom tray design.
Chart printed on side to measure turns.
HDPE corrugated to withstand moisture.
Collapsable design lies flat.

Capabilities
HDPE corrugated plastic sheets
Die-cut & scoring
In-house design
Anti-static additive
100% recyclable - No glues or staples
100% reusable packaging
Let us design your solution
From design to fabrication, Liberty Plastics provides all-inclusive services to our customers, distributors and partners to create your finished product. Our custom solutions process ensures that our design and fabrication teams create and develop the quality corrugated plastic custom solution you desire.