Special Resin Capabilities
As part of our commitment to innovation, we continually assess new resins to stregthen our products and advance our customers needs and requirements. Our goal is to design a solution that works best for you!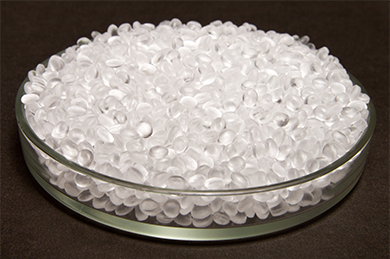 Resin Additives:
Ultra violet stabilizers
Corona treatment
Anti-static coating
Anti-skid coating
Corrosion inhibitors
Conductive carbon (polypropylene only)
Translucent colors
Discover Additional Capabilities
Have Questions?
Our experts are here to discuss applications, product design, custom quotes and more.